Our Promise
To Get To Know You • Realize Your Vision • Deliver Your Dream Day!
Someone once said, "Do it with passion, or not at all." A Shindig Southern Event Planning is a business built on passion. I am Jessica Gibbs, Owner of A Shindig Southern Event Planning. If you told me years ago that I would be spending the most important day of so many peoples lives with them weekend after weekend, I probably would have said, "that sounds amazing!" Doing for others is what truly makes me happy! It is an honor to take part in and witness the times in life that truly matter. A bride beginning that walk down a very certain path that will forever change her, or a family gathering to celebrate a loved one on the day of their birth.  These are the moments that make this career worth every second.
Planning your event with purpose and meaning is vital. You must remember, this is your day! That is exactly why getting to know you is key. Whether you have decided on coordination services or full planning services, I want you to have peace and know that on your day, I am fully invested and "in the know." In addition, I am privileged to have relationships with an elite team of vendors making this process simple and enjoyable for everyone.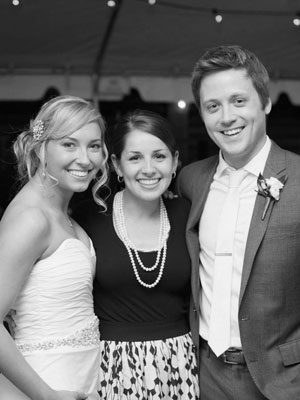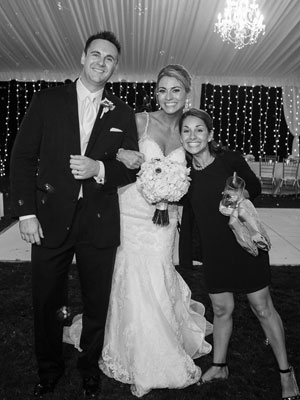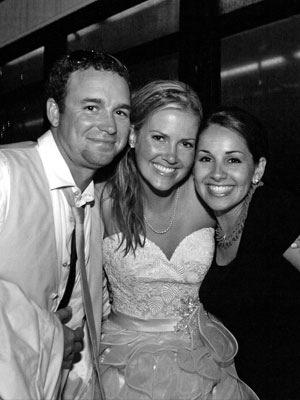 A few important facts: I was once a bride, and now I am a wife and mom of three! With a degree in Studio Art and a love for design, I am prepared for every aspect of your event. Thank you for visiting, and I look forward to sharing in your special day!